"Jesus saith unto him, I am the way, the truth, and the life: no man cometh unto the Father, but by me."
John 14:6


"For I know the plans I have for you, declares the Lord, plans for welfare and not for evil, to give you a future and a hope." - Jeremiah 29:11
For God so loved the world, that he gave his only begotten Son, that whosoever believeth in him should not perish, but have everlasting life.

For God sent not his Son into the world to condemn the world; but that the world through him might be saved.

John 3: 16 - 17


© 2007 Bible Community Church of Windsor. Developed by Senior Pastor: Bradley K. Mayer



Rhema Marvanne: Amazing Grace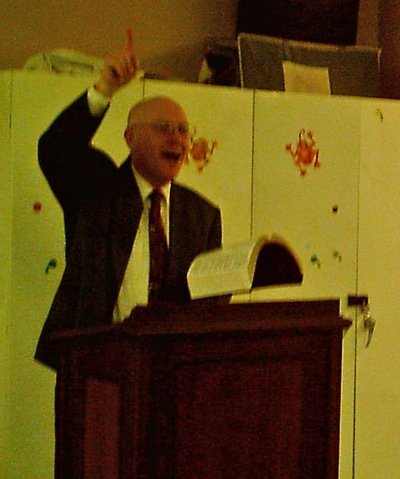 Bible Community Church is a Community Based Ministry. In our Ministry we are a believers' church that voluntarily cooperates around the authority and sufficiency of God's Word in all matters necessary for life "in Christ." As our church grows, each marker or significant step on the journey becomes a joyful experience to be celebrated.

As we celebrate a time of covenanting and adopting a constitution, celebrate joyfully the life we have together in Christ. God has allowed us to continue to add to this portion of the ministry through mission minded men of God who willingly share the (KJV) "King James Version" materials that we are developing for the work of the Lord through our Ministry.

Please contact us if you have any questions about our ministries or would like to know about other opportunities to serve our community that may not be listed here. You may Contact us through our Contact Us page.
3440 Bloomfield Rd. Windsor, Ontario. Canada N9C 1R5

We are Located in The Family & Child Care Centre
3440 Bloomfield Rd, Windsor, ON N9C 1R5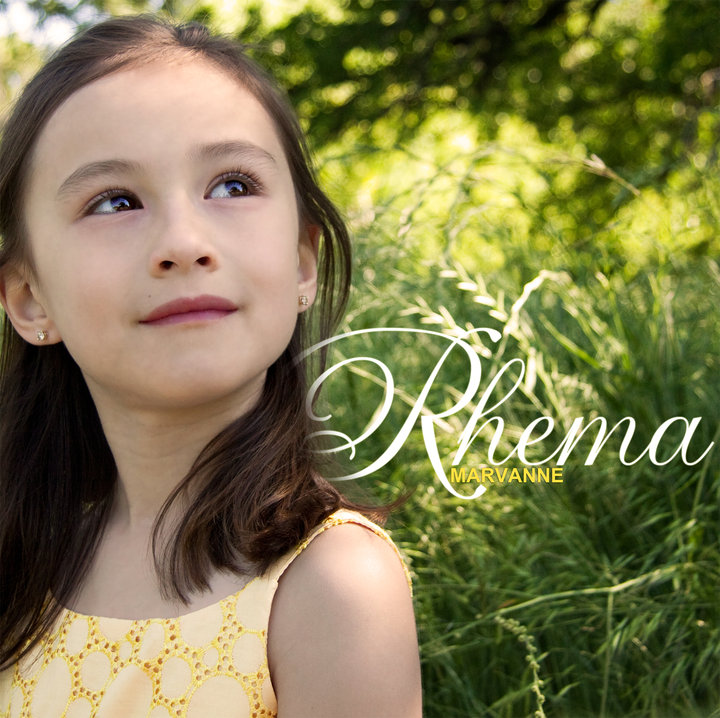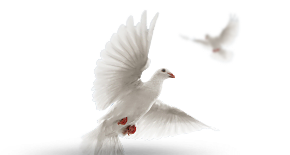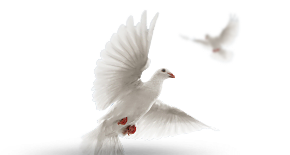 WE ARE ON FIRE FOR OUR LORD JESUS CHRIST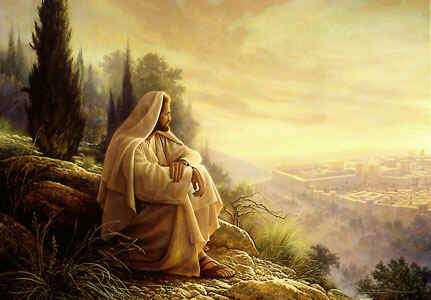 "For I know the plans I have for you, declares the Lord, plans for welfare and not for evil, to give you a future and a hope." - Jeremiah 29:11